Dive into Bamboo Design and Construction Techniques
Go deep with Bamboo by designing & creating with the guidance of seasoned designers, architects & carpenters from the Bamboo Bootcamp team.
An intensive training in traditional and contemporary bamboo construction techniques. During the workshop, we will build an entire medium-sized bamboo structure.
Bamboo Construction Foundation Knowledge
As you complete this course, you will take with you skills that enable you to build with bamboo in a way you prefer. We put utmost importance to ensure that all our participants receive a holistic learning experience that motivates and inspires, not only in your professional journey with bamboo but also your personal intentions.
Learn the necessary skills to learn how to prolong and preserve the Bamboo for constructions as well as how to actually use it with integrity.
Various bamboo connections for construction including bolting, lashing, pegging and fish-mouth joinery
Techniques for cutting, splitting, drilling, bending and making strips out of bamboo
Practical applications on a full-scale building
Use of bamboo for walls, floors and ceilings
Key bamboo design principles
Tools for working with bamboo
The workshop is for adults with a passion and an interest in going full hands-on with Bamboo and wanting to find ways to explore how creative they can get with Bamboo. Whether you are a seasoned carpenter or craftsman or a DIY type of handyman, you will be able to enhance your skills in Bamboo design and carpentry, work alongside our designers and carpenters to bring our projects to life.
Check our schedules and enroll according to your availability.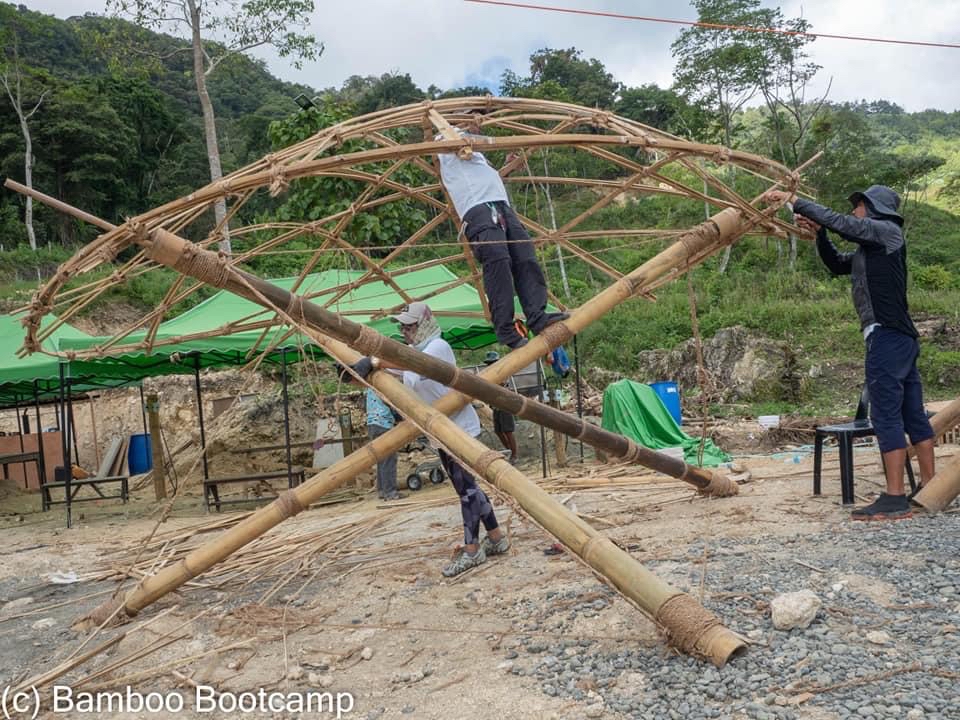 May 5 – 8, 2021
Location: Buda, Davao City
Registration Fee: Php 15,000
Inclusions:
Course Fee and Materials
Basic Dorm Type Lodging with clean bathrooms
Basic Meals (3 square and 2 snacks)
An experience of a Lifetime
Our students success stories
Below is what our students have to say about us.

The Bamboo Fundamentals Training under Ar. Jed Michael De Guzman who was trained in the Bamboo University in Bali is an amazing experience. Having to live in the Bamboo House in Manolo Fortich for 9 days and studying the importance of bamboo in sustainability and bamboo from planting, propagation, clump management, to harvesting, to treatment and actual handling, to uses in furniture and actual construction of a bamboo house. Indeed, it's a life changing experience.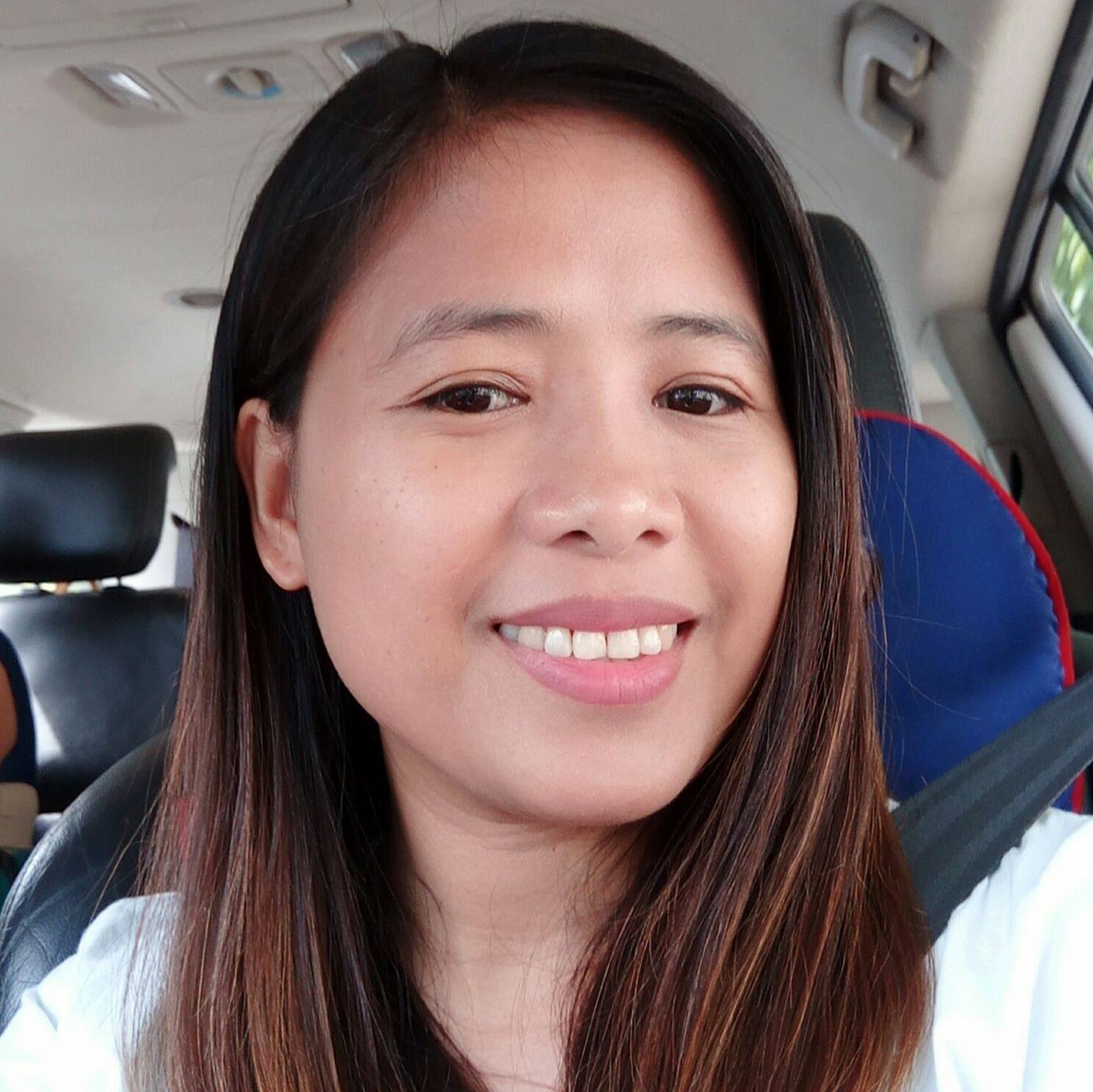 Rizza Funa, Architect


Eight days? With so many discoveries and experiences at every "bamboo node," I forgot to count the days. Interesting, exciting, exhausting. Every day was a "pliant like bamboo" movement from theory to practice, from lecture to workshop, from ideal to real. But more than the magic of bamboo, it was the contagion of interacting with people in love with bamboo that spelled the difference.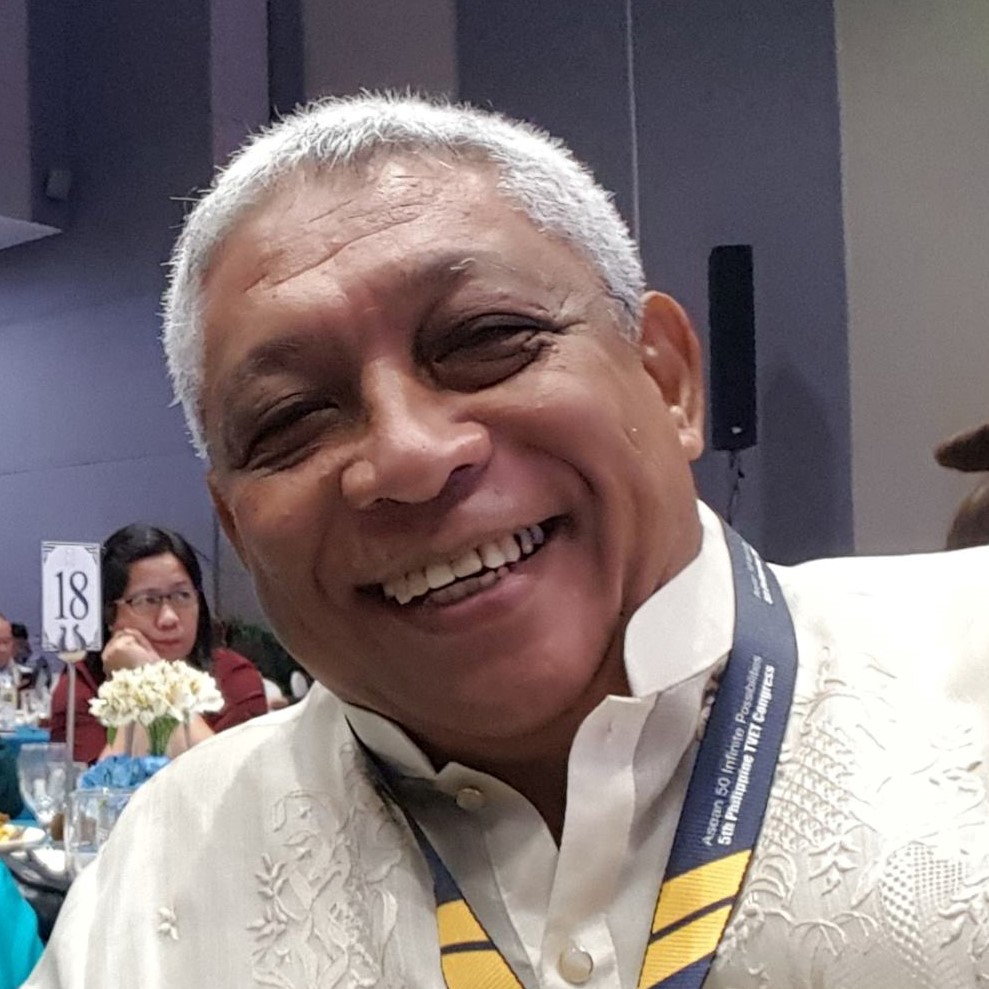 Father Mario Baclig

It is an unforgettable experienced which its not only about bamboo i have learn but also i gain new good friends. It's a life changing experienced and inspires me advocate bamboo construction in our country.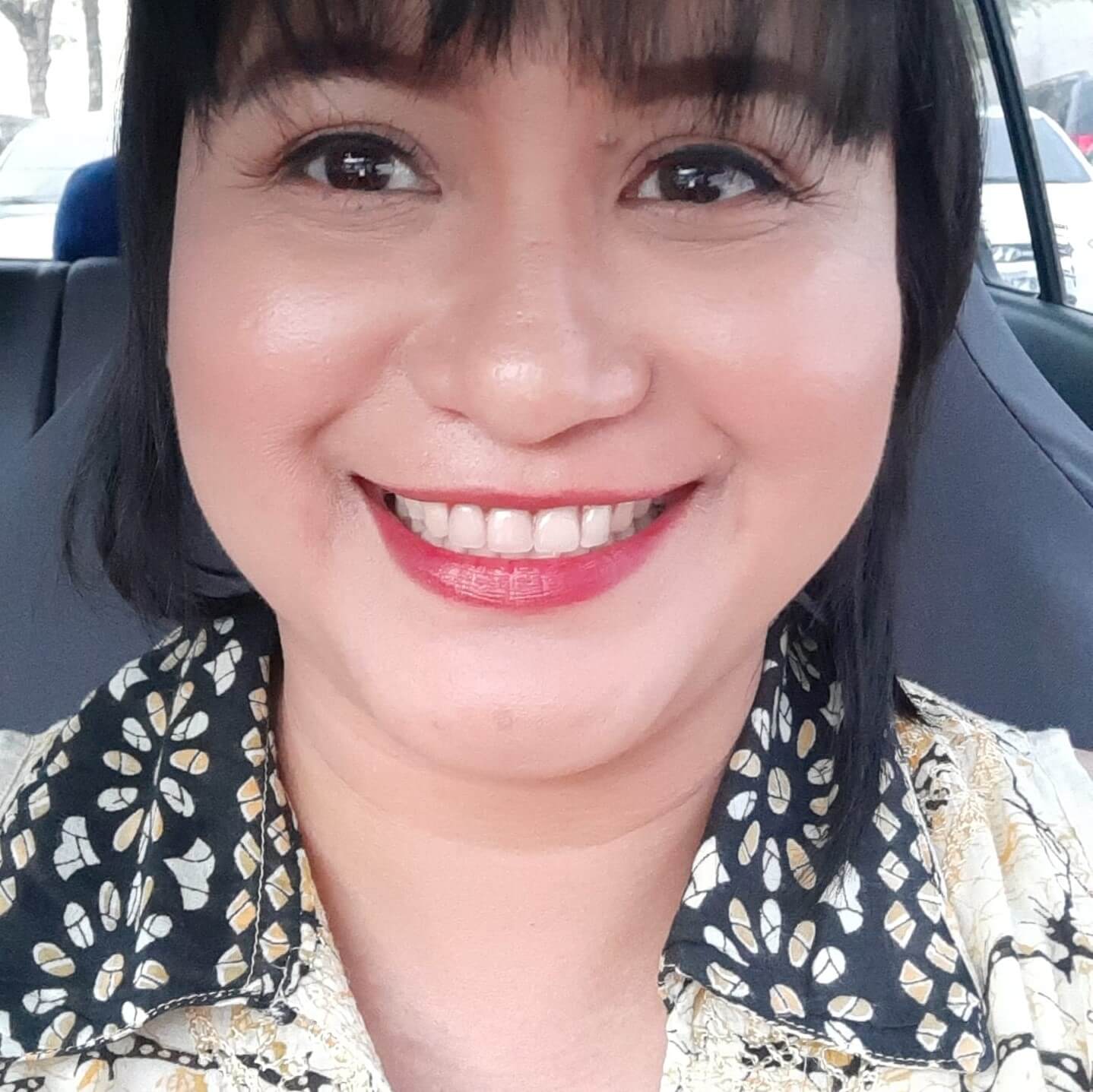 Catherine Ramoso, Architect

Makabuluhan ang pagsali ko sa bamboo bootcamp na to. 3 years n kong nagtatrabaho gamit ang kawayan pero nagugulat parin ako sa mga natutuklasan ko sa kawayan... sa tingin ko marami pang tinatago ang kawayan na nagaatay lng matuklasan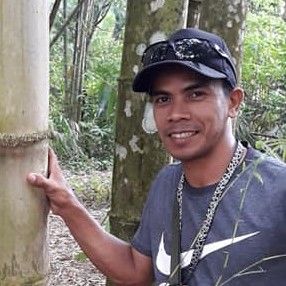 Jaypee Igos


The workshop has not only showed me the limitless possibilities of bamboo but also showed us how to tap its maximum potential. You will be left all fired up and excited to pursue your bamboo dreams to reality!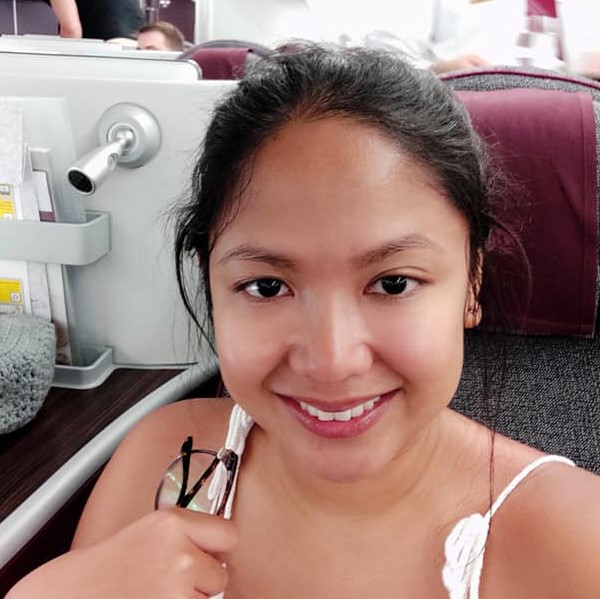 Eunice Maria


Mula 1st module hngng last. Im sure wala kng palalampasin. Sobrang saya ng work shop, very interesting and exciting, nakaka-adik ang bawat work shop.
I almost didn't want to stop hand on training. You don't have to be a skilled worker to train, you need to learn.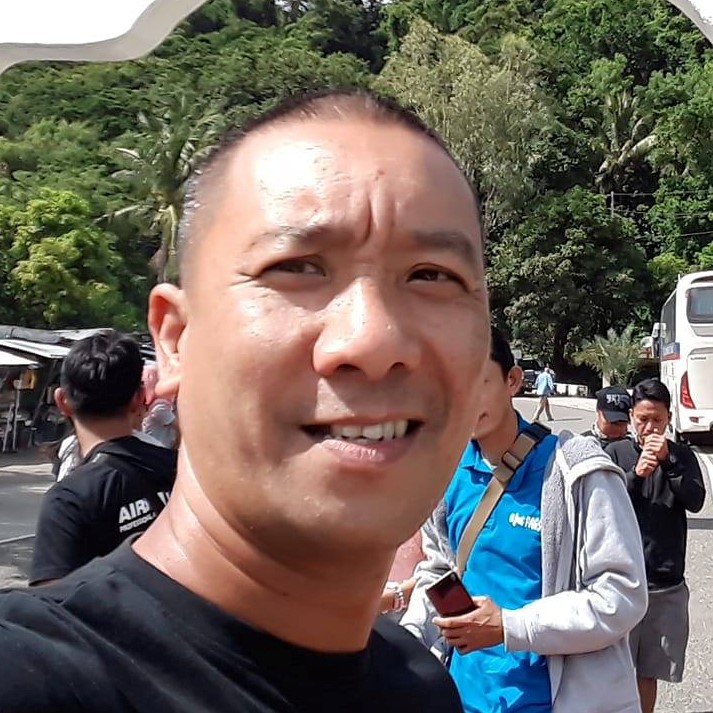 Edel Pacaldo


The workshop was very comprehensive and gave lots of opportunities for hands-on experience. I really got to know and understand bamboo in its entireity, which gave me a great appreciation for its value both to the environment and the human community. I cannot wait to make use of my new skills!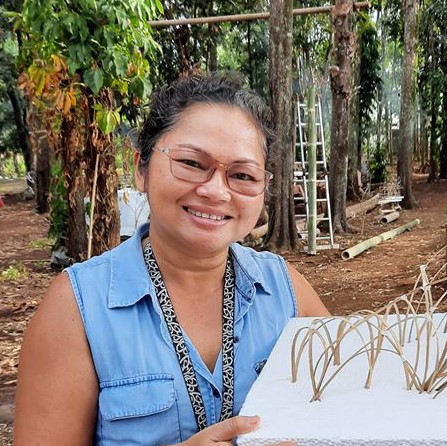 Bianca Espinos