COURSES
Immerse yourself in the Vast Opportunities of the Philippine Bamboo Industry while learning the necessary techniques for your craft
Bamboo Building Fundamentals
10-day Intensive Bamboo Training –

Learn the entire sustainable life-cycle of bamboo from shoots to structure.
The workshop aims to present Bamboo through a "grassroots" approach catering to the local community, and to encourage exploration on the use of Bamboo for Construction and other products in the Building Industry.
A participatory approach for specific onsite projects and prototyping of products, will be conducted to serve as an introduction to the different uses of Bamboo.
Upcoming dates:
May 11 – 21, 2023 – Dumaguete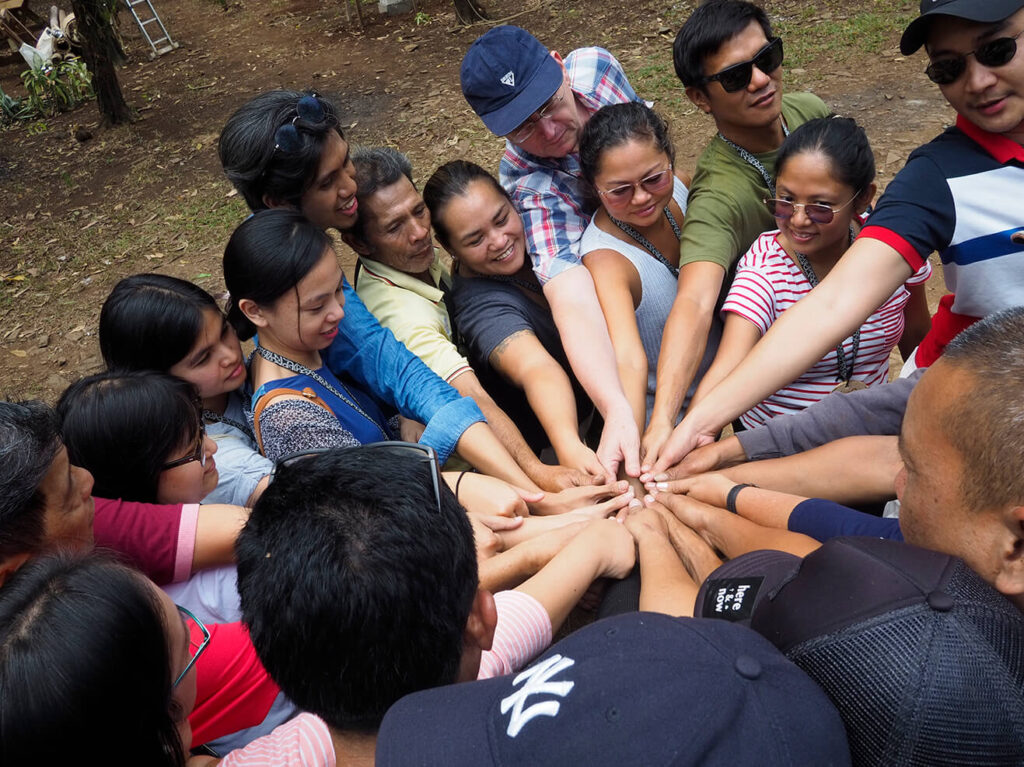 Bamboo Intro Course – Discover Bamboo as a Sustainable Material and the Many Opportunities it has to Offer.
This is an intro course that aims to uncover Bamboo as a sustainable material for various opportunities like construction, handicrafts and furniture. This is a window of what to expect Bamboo can bring to communities, professionals and entrepreneurs in terms of livelihood and money-making activities.
Upcoming dates:
June 9 – 11, 2023: Bamboo Design & Scale Model + Mini Bamboo Construction & Furniture Carpentry in Baganihan, Marilog District, Davao City.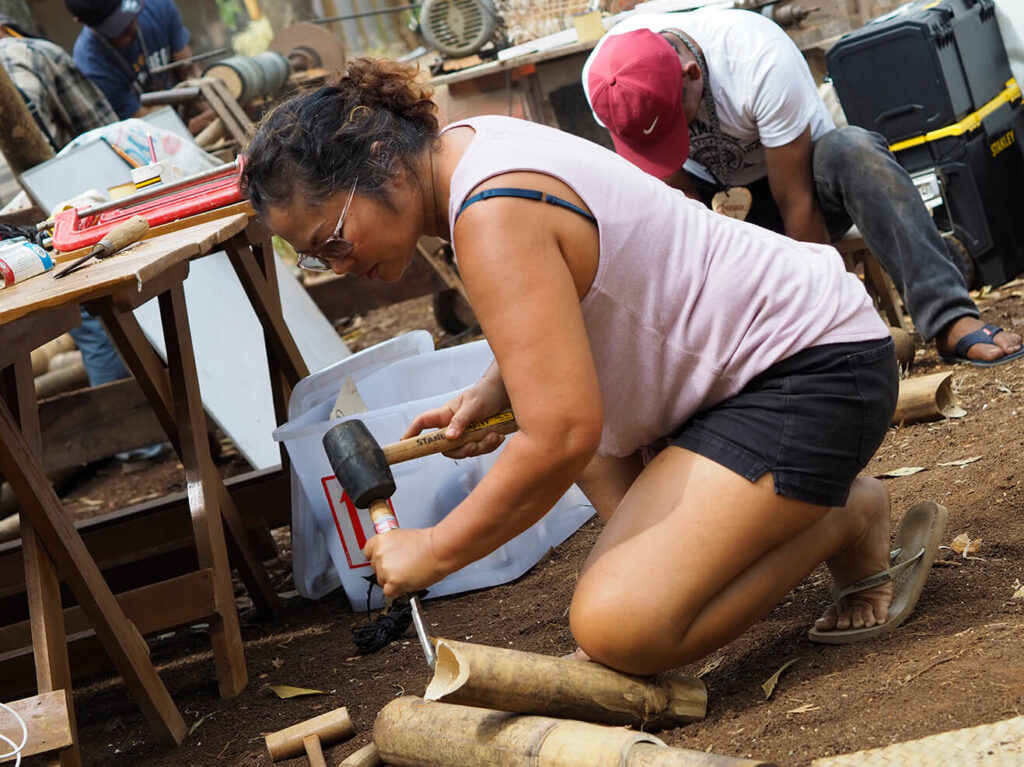 Focus Sessions on Bamboo – Explore Specific Areas of Interest in Bamboo such as Propagation, Carpentry, Treatment, Design and Build.
There are 5 aspects in the Bamboo Life Cycle. This is a specialised workshop that will tackle one of the following topics in a workshop setting with theories and hands-on exercises:
Bamboo Appreciation, Propagation and Clump Management 

Harvesting and Treatment Preservation techniques

Bamboo Design and Scaled Modeling

Bamboo Structural Properties, Joints and Manipulation

Bamboo Construction, Bamboo Carpentry, Bamboo Craft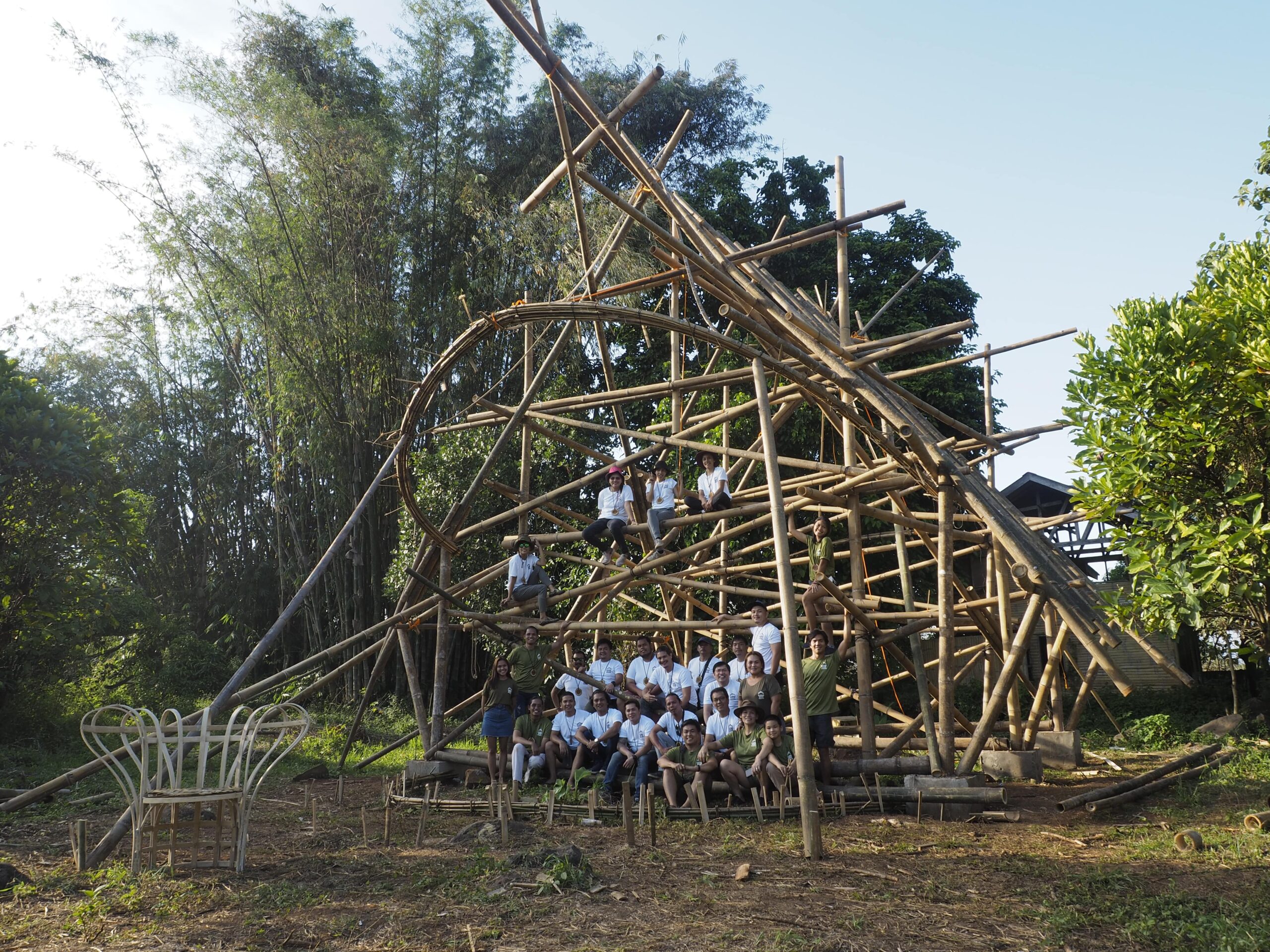 Workshop on Bamboo Opportunities – Money-making activities and Opportunities in Bamboo and how to tap into it.
Now that you already have an output in mind, whether it be from propagation, treatment or construction, How can you turn that into Sales? Learn what you can do with your output, where to source buyers and the basics of how to market what you have.
Free Bamboo Intro Webinars to give a general overview about various topics pertaining to Bamboo Propagation, Treatment, Plantation Management, Post Processing and Opportunities in Bamboo.
Our students success stories
Below is what our students have to say about us.
The Bamboo Fundamentals Training under Ar. Jed Michael De Guzman who was trained in the Bamboo University in Bali is an amazing experience. Having to live in the Bamboo House in Manolo Fortich for 9 days and studying the importance of bamboo in sustainability and bamboo from planting, propagation, clump management, to harvesting, to treatment and actual handling, to uses in furniture and actual construction of a bamboo house. Indeed, it's a life changing experience.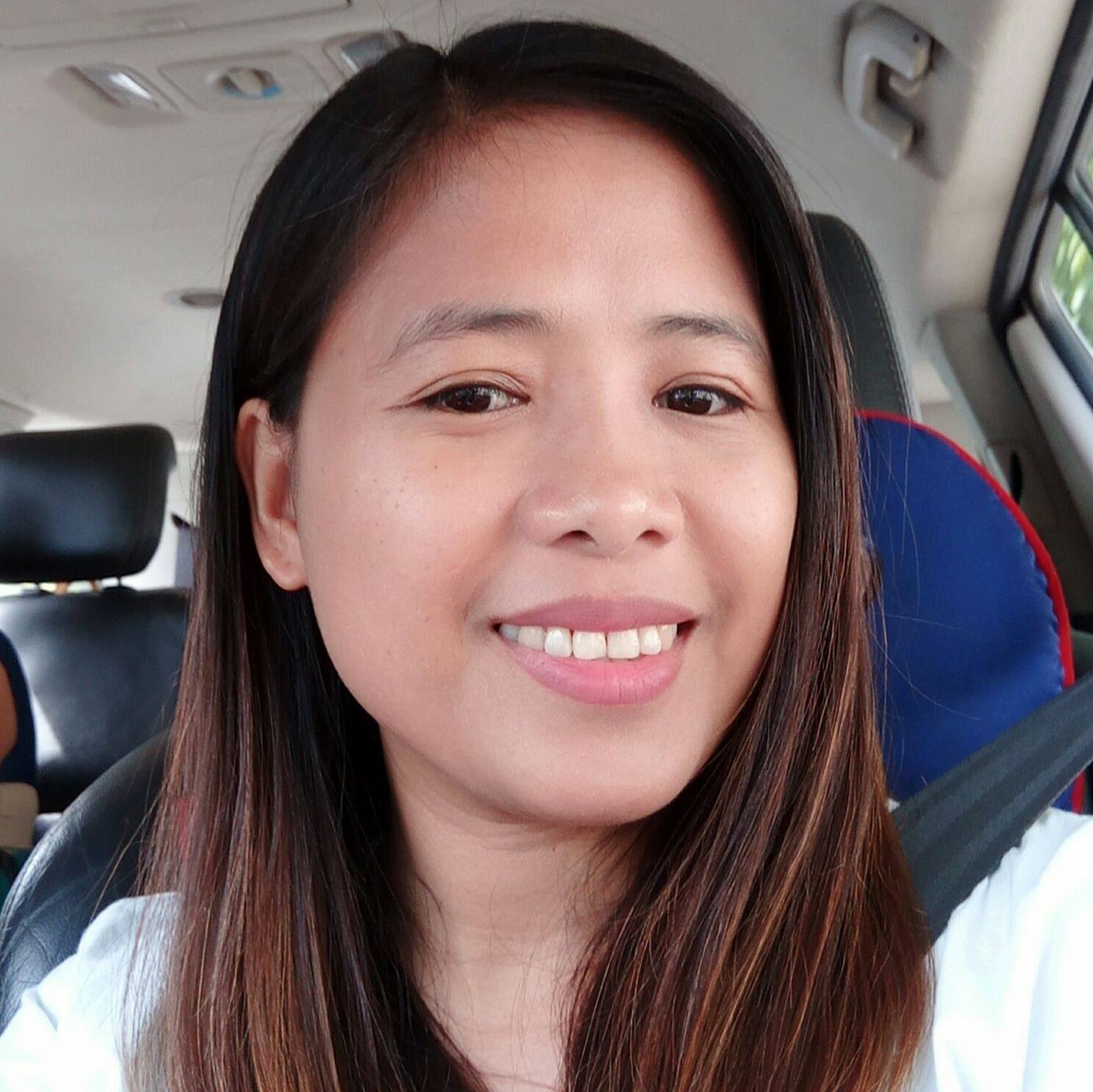 Rizza Funa, Architect

Eight days? With so many discoveries and experiences at every "bamboo node," I forgot to count the days. Interesting, exciting, exhausting. Every day was a "pliant like bamboo" movement from theory to practice, from lecture to workshop, from ideal to real. But more than the magic of bamboo, it was the contagion of interacting with people in love with bamboo that spelled the difference.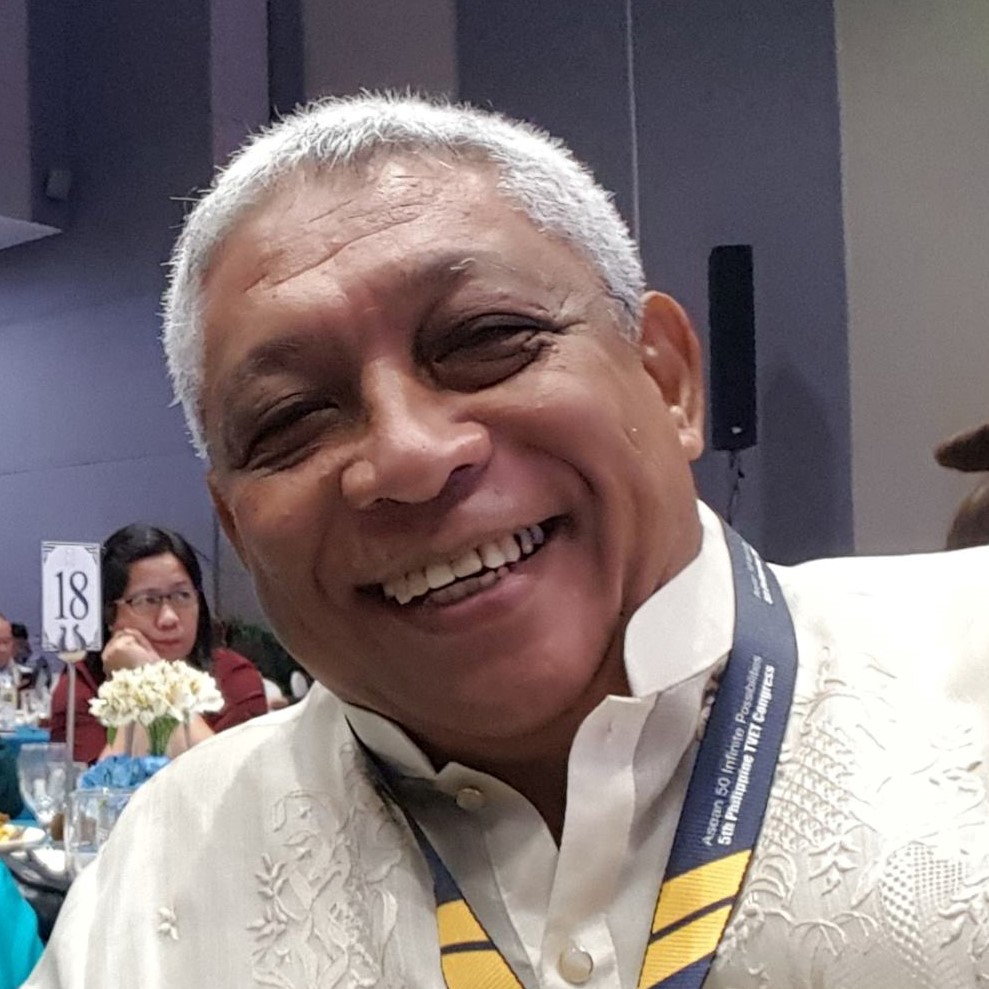 Father Mario Baclig
It is an unforgettable experienced which its not only about bamboo i have learn but also i gain new good friends. It's a life changing experienced and inspires me advocate bamboo construction in our country.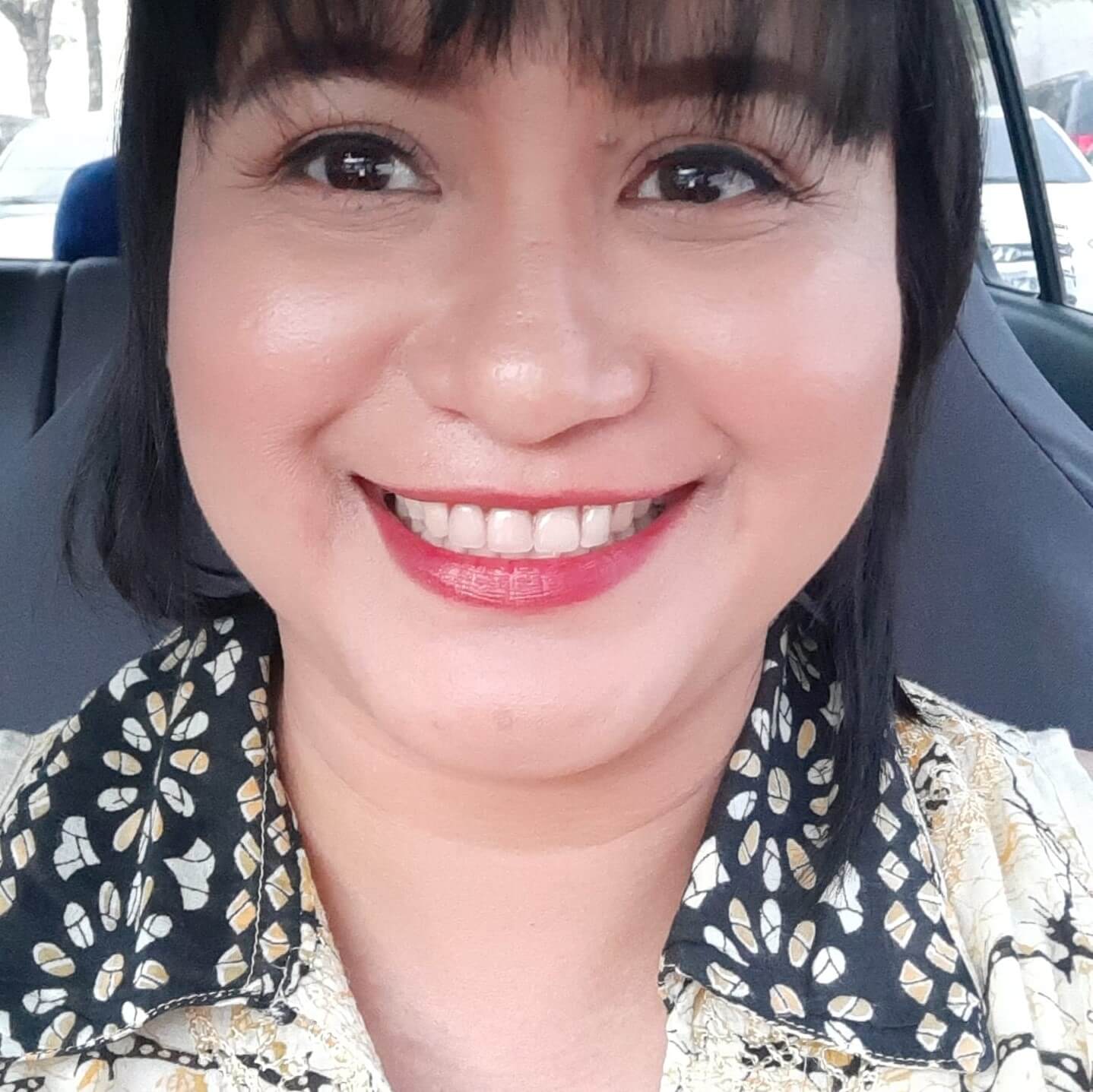 Catherine Ramoso, Architect
Makabuluhan ang pagsali ko sa bamboo bootcamp na to. 3 years n kong nagtatrabaho gamit ang kawayan pero nagugulat parin ako sa mga natutuklasan ko sa kawayan... sa tingin ko marami pang tinatago ang kawayan na nagaatay lng matuklasan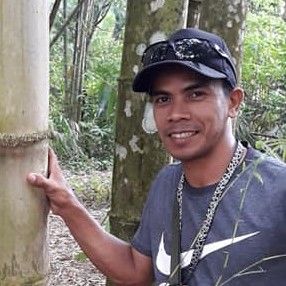 Jaypee Igos

The workshop has not only showed me the limitless possibilities of bamboo but also showed us how to tap its maximum potential. You will be left all fired up and excited to pursue your bamboo dreams to reality!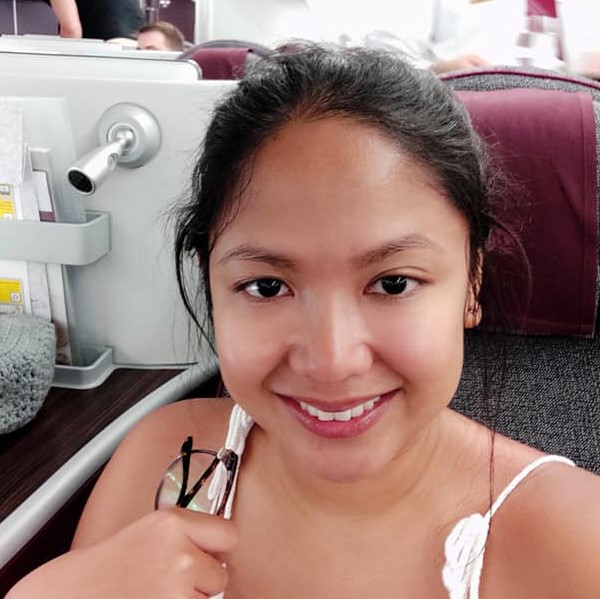 Eunice Maria

Mula 1st module hngng last. Im sure wala kng palalampasin. Sobrang saya ng work shop, very interesting and exciting, nakaka-adik ang bawat work shop.
I almost didn't want to stop hand on training. You don't have to be a skilled worker to train, you need to learn.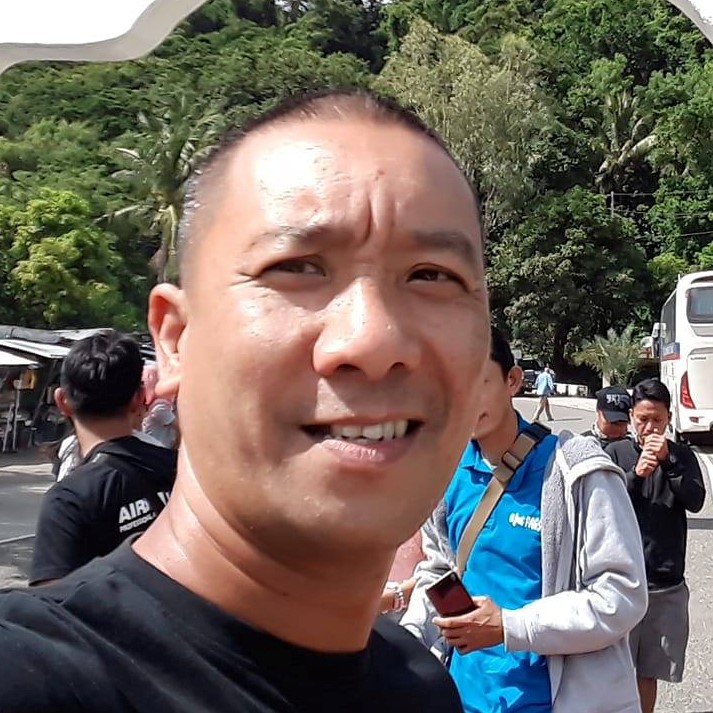 Edel Pacaldo

The workshop was very comprehensive and gave lots of opportunities for hands-on experience. I really got to know and understand bamboo in its entireity, which gave me a great appreciation for its value both to the environment and the human community. I cannot wait to make use of my new skills!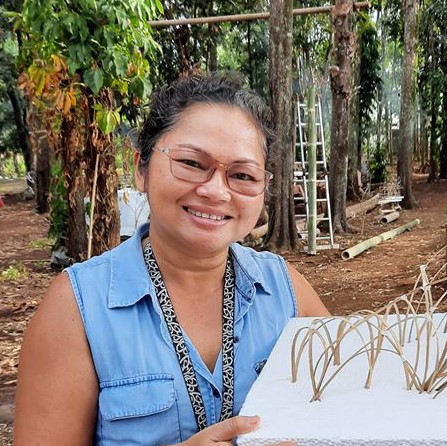 Bianca Espinos