Bamboo Bootcamp is a Non-Profit Bamboo Workshop Organization on a mission to make a better world through Bamboo. We believe that sustainability should be front and center for any industrial goal. We deliver our message and hope to achieve our goals through spreading awareness and teaching the proper tools and skills so that the Filipino people may learn how they can positively contribute to this goal  and create a livelihood through it.
The Bamboo industry fulfills all 17 listed in the UN Sustainable Development Goals while providing ways to earn a living.
Bamboo Bootcamp is founded in Davao City where it covers the entire "life-cycle" of the Bamboo as a Sustainable Material for Building, Creating and Supporting Livelihood, not just for people that already Bamboo at hand, but for people that are interested in starting one. This intense 10-day Bamboo workshop not only explored theories, but also gave way for hands-on, actual, get-your-bloody-hands-on type of experience. It's farming at millennial level.
Meet Our Bamboo Workshop Facilitators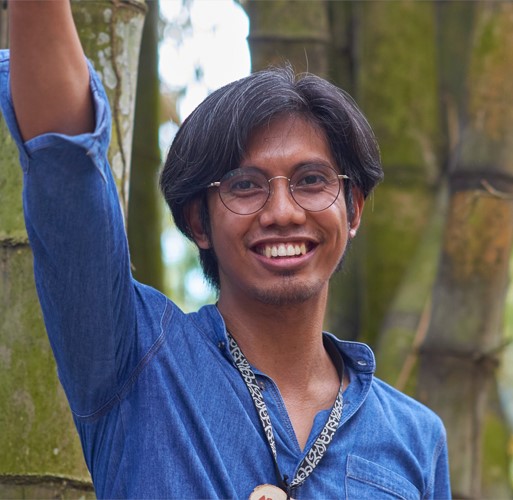 Arch Jed De Guzman
Agripreneur, Architect - COO Training & Curriculum Principal
Trained in Bali under Elora Hardy and BambooU, he extends his passion and knowledge of Bamboo to support his advocacy of a sustainable Philippines. He believes that by spreading what he learned means that giving the Filipinos to thrive in more ways than one. He shows how diverse Bamboo can be in terms of design, while demonstrating how to care for it and get to know its properties so we may be able to utilize all its strength while overcoming obstacles that may come with working with it. His holistic approach to tackle this Bamboo Workshop allows for participants to fully understand the scope of the Bamboo, while his love for it and our nation fuels passion and eagerness to learn.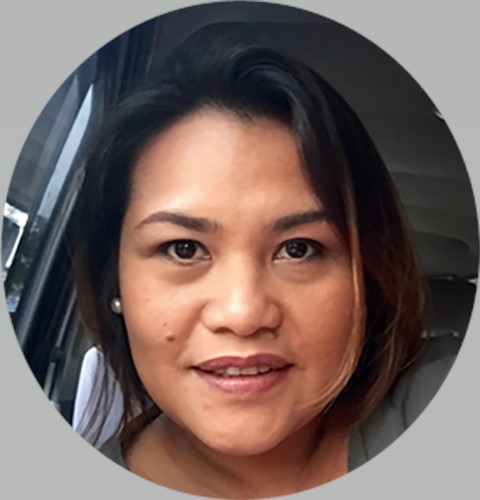 Rica Janet Villanueva - Gadi
Project Developer/ Industry Consultant - CEO, Founding Principal
An expert in digital marketing who is deeply inspired to put up a drive that minimizes carbon footprint by creating an avenue for a more valued awareness for bamboo. As a founding principal and plantation consultant, she spearheads the project planning and business development of the bamboo workshop format. She organizes each bootcamp with the team to educate and share potentials of bamboo in the rehabilitation and reforestation of degraded lands, environmental protection and disaster risk reduction, development of sustainable bamboo-based industry, and the establishment of livelihood to local communities. Her love for bamboo has inspired her to provide consult on the feasibility and execute plantation management of bamboo with a total now of 35 hectares to date.
Engr. Kevin Babate
Civil | Structural Engineer - Build & Training Team
Kevin is passionate about finding more sustainable solutions to the building and construction world. He shares his knowledge in Engineering and proves Bamboo as a strong timber for construction. He explains the implementation of all the required elements for building a strong structure into using Bamboo as the core element. He explains and teaches how Bamboo can work as , not only a sustainable building foundation, as well as how to work with it and understand its properties to support the structure. He has successfully created various proofs of concept of what he teaches into real-life builds. He practices what he preaches. He brings to light the strength and stability of the bamboo in our bamboo workshop.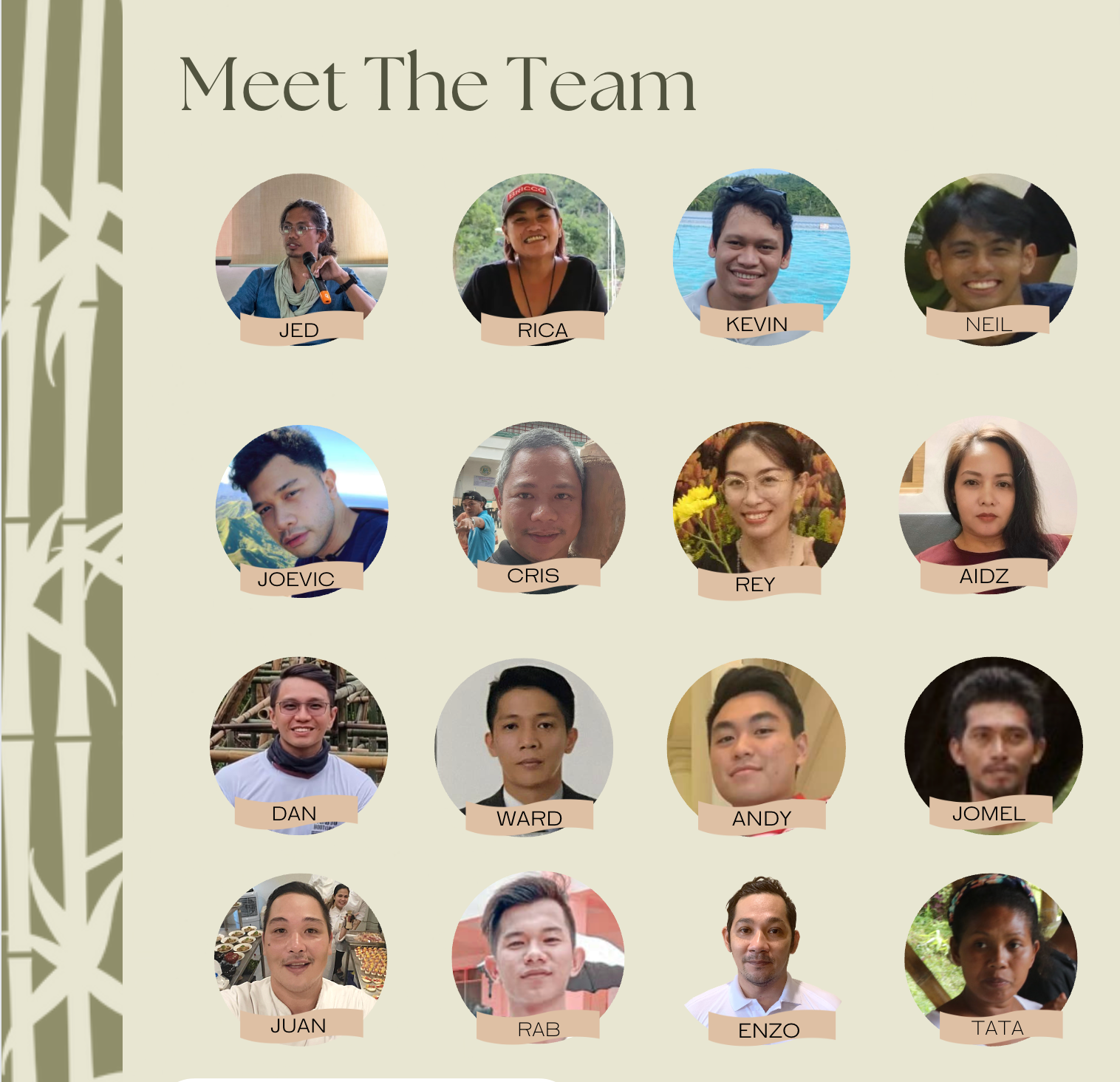 Meet Our Bamboo Workshop Advisors and Bamboo Legends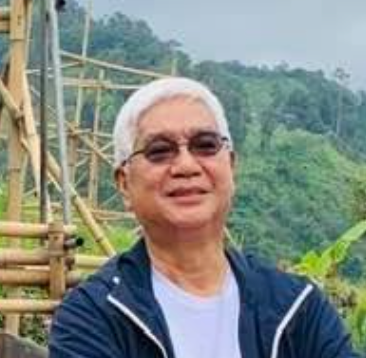 Ed Manda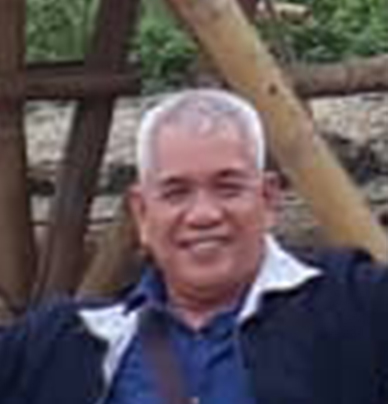 Robert Palomares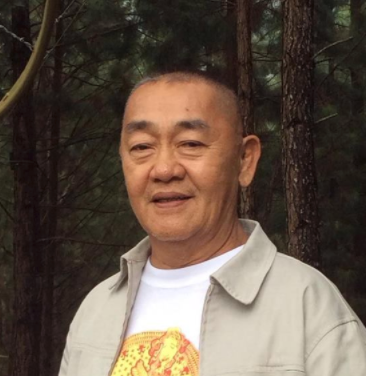 Rey Millan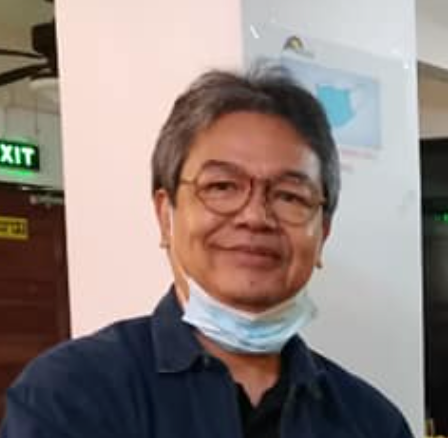 Butch Madarang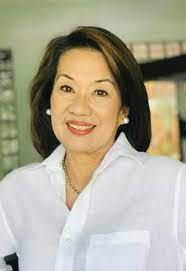 Joy Onozawa
Amy Villanueva
Ray Villanueva
Christian Salandanan
Mercedes Mejia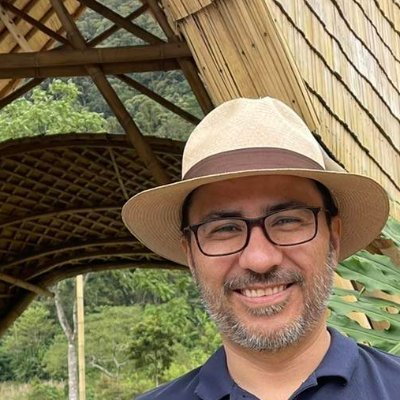 Luis Felipe
Flor Tesoro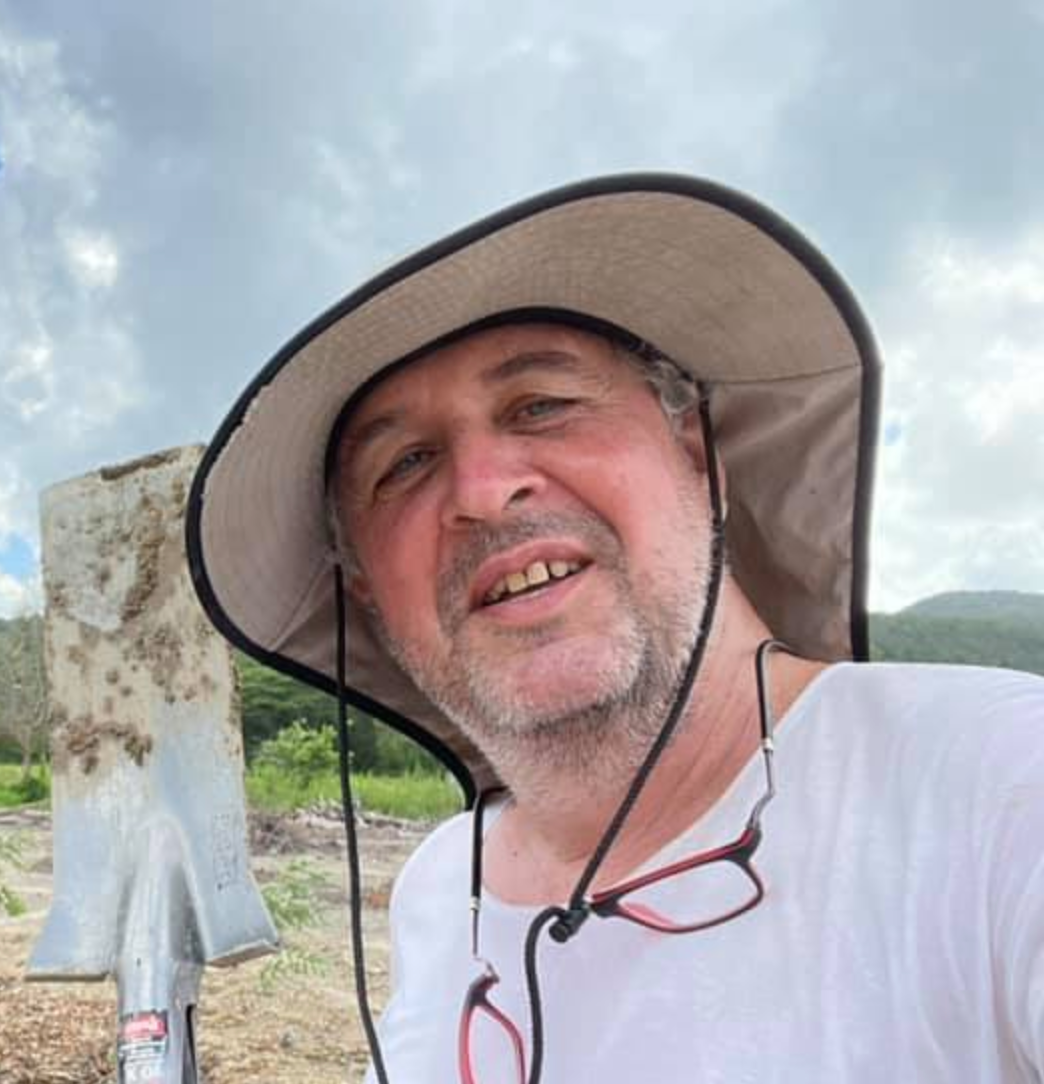 Bert Peeters