3-Day Comprehensive Bamboo Design & Carpentry
Immerse into the core of Bamboo Design and Carpentry.
Dive in with bamboo by making your own bamboo furniture, crafts and 3D architectural scale models under the mentorship of designers, architects and master carpenters from the Bamboo Bootcamp team.
During the 3-Day Bamboo Design and Furniture/Mini Carpentry Quick Course we will bring your imagination to reality, starting with creating scaled models to making them into life-size prototypes, allowing you to comprehend the vast possibilities and challenges of bamboo as a building and furniture material. The journey will entail : design brainstorm and concept creation, playing with posts, lintels and grid shells , testing different furniture-making and building joineries & techniques, prototyping and finishing.
Bamboo design
Selection of Bamboo Poles, Treatment, preservation and finishing
Traditional Bamboo carpentry & joinery
Bamboo Pole Manipulation and Furniture Prototyping
3D Scale Model Making (Post & Lintel + Gridshell)
Using templates and jigs to make organic shapes
The workshop is for adults with a passion and an interest in going full hands-on with Bamboo and wanting to find ways to explore how creative they can get with Bamboo. Whether you are a seasoned carpenter or craftsman or a DIY type of handyman, you will be able to enhance your skills in Bamboo design and carpentry, work alongside our designers and carpenters to bring our projects to life.
Samples of the 3D Scale Models & Furniture Prototypes our participants have created: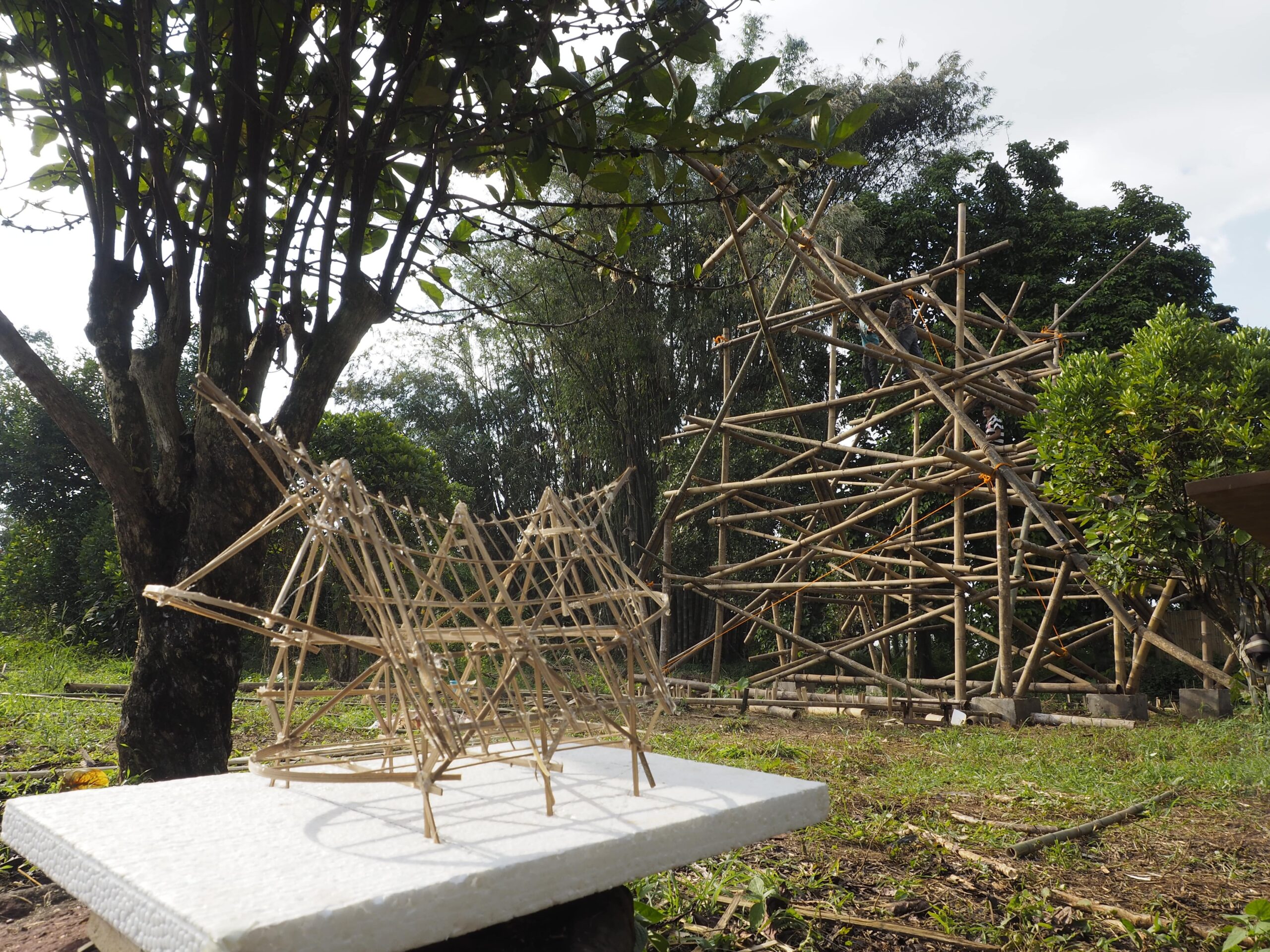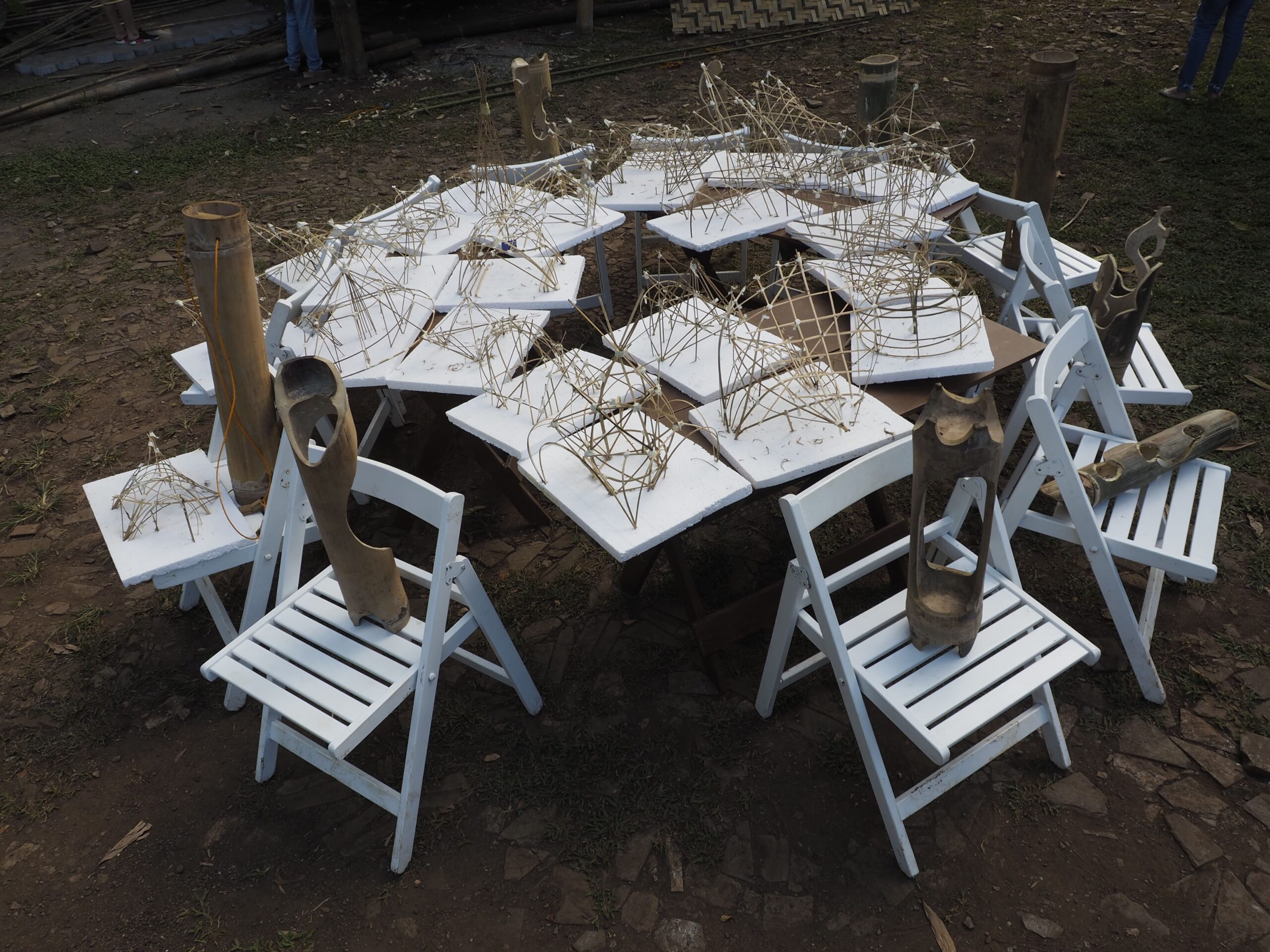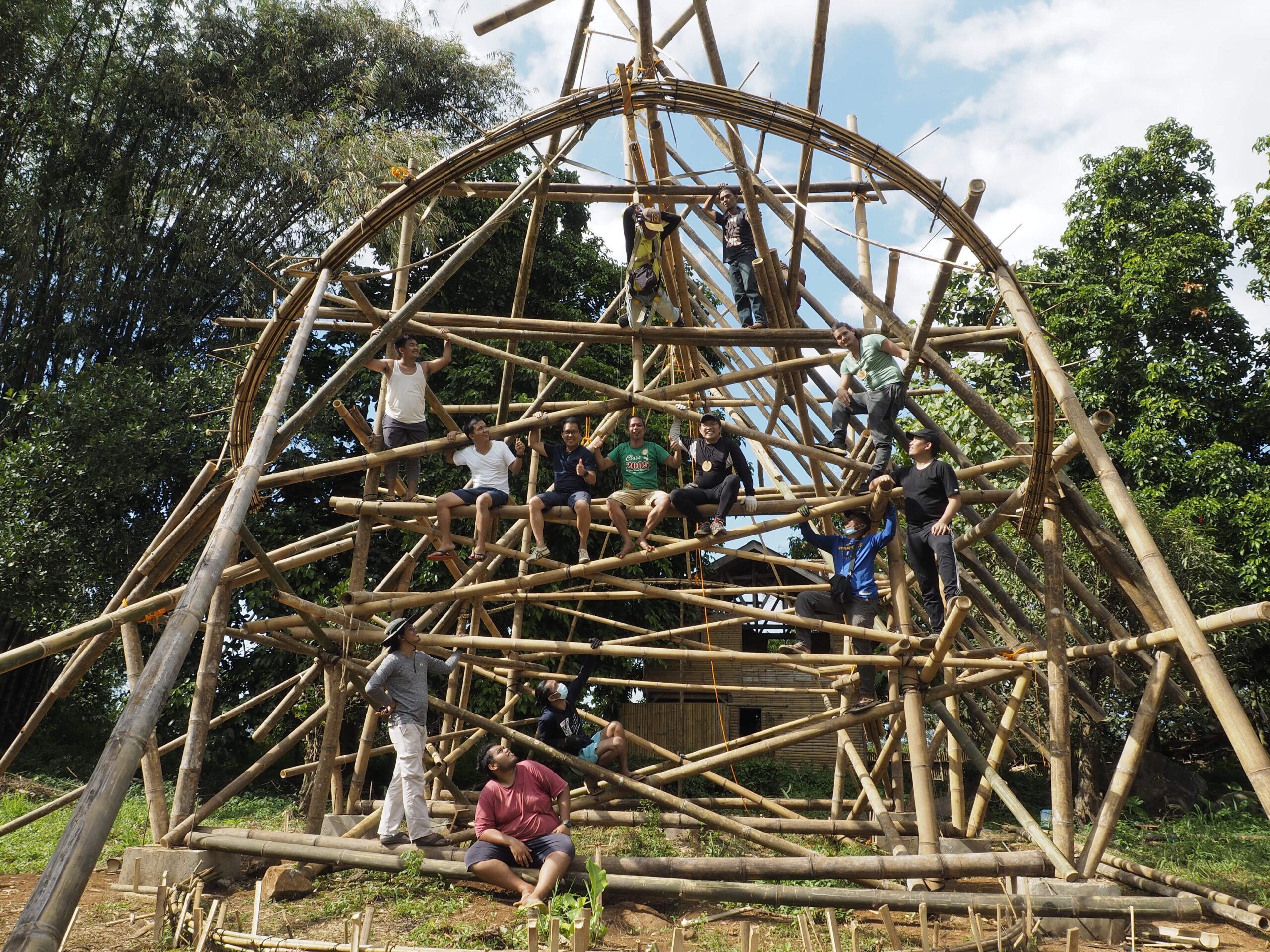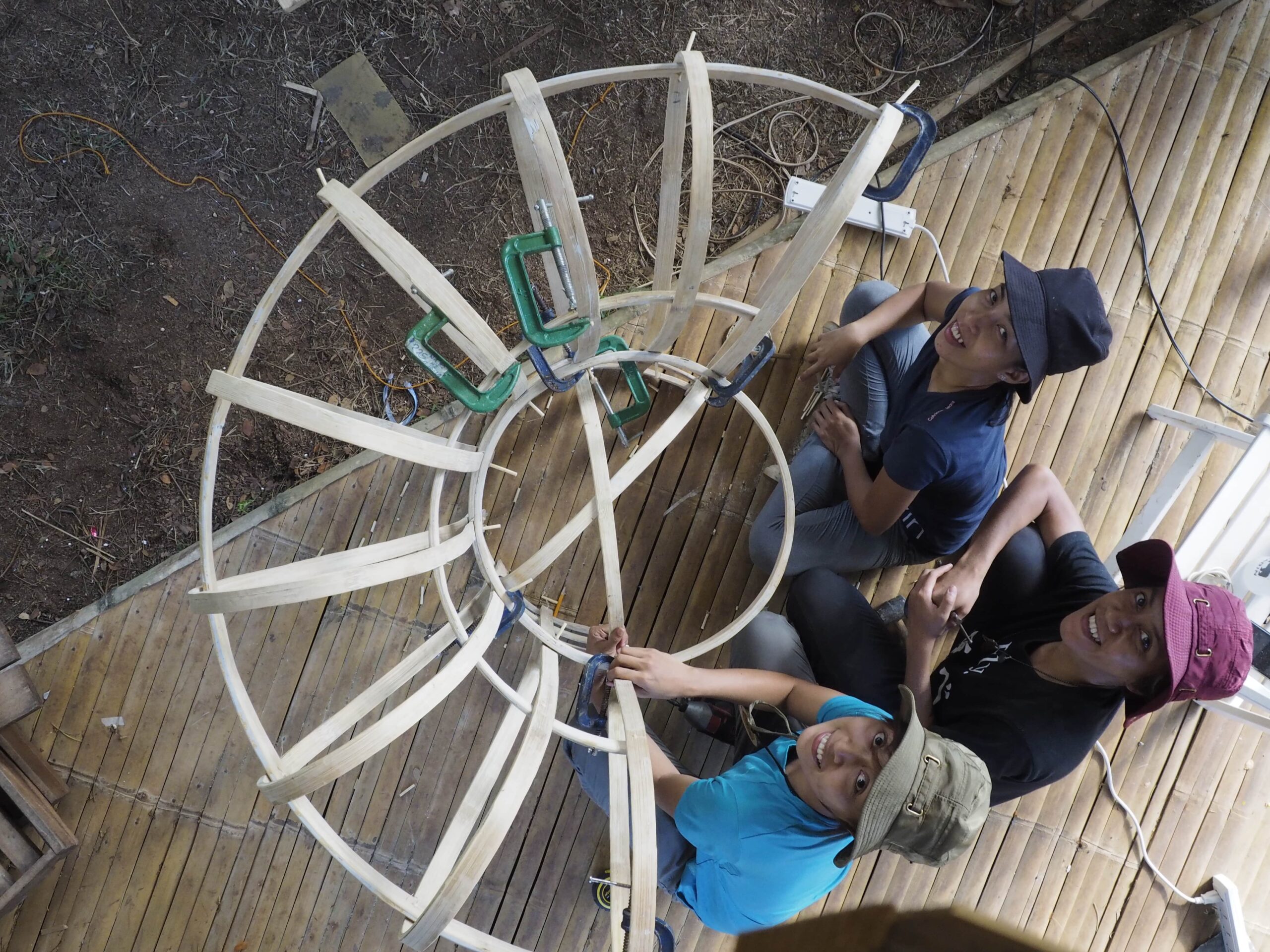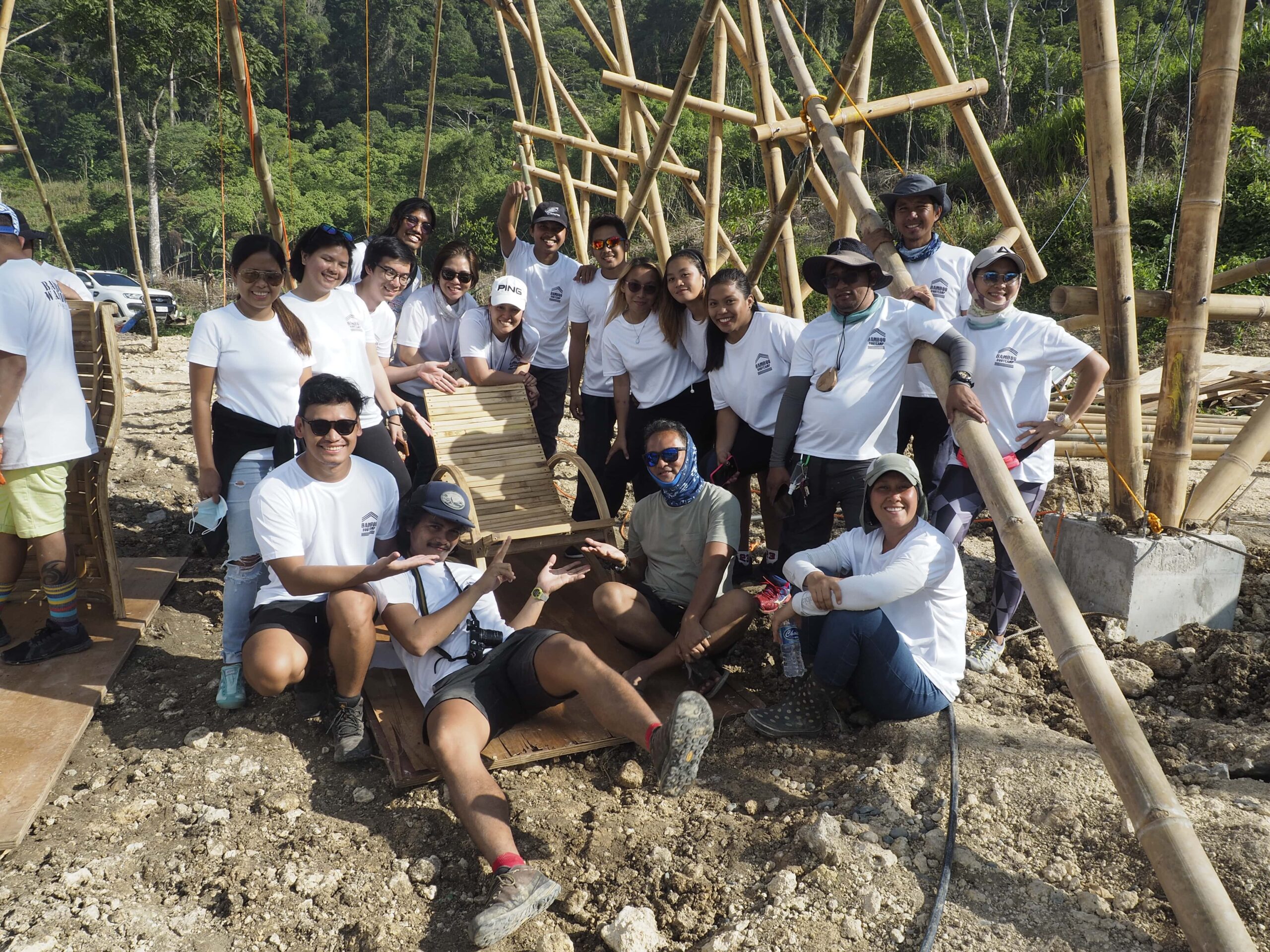 Check our schedules and enroll according to your availability.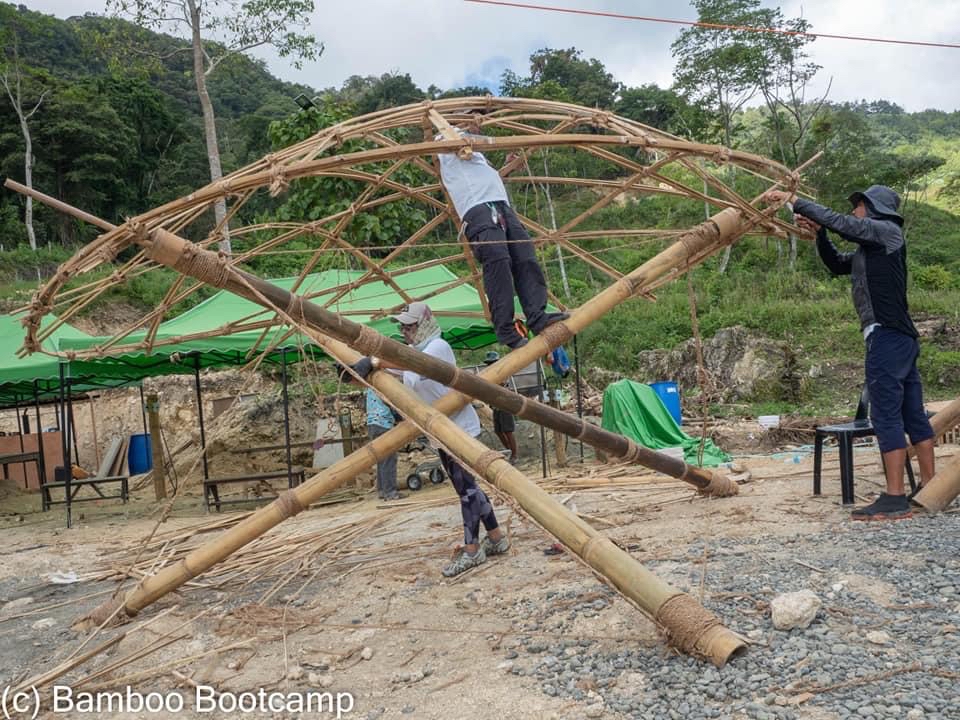 March 02 – 06, 2022
Location: San Juan, La Union
Registration Fee: Php 20,000
Inclusions:
Course Fee and Materials
Basic Dorm Type Lodging with clean bathrooms
Basic Meals (3 square and 2 snacks)
An experience of a Lifetime
Shared accommodation in a glamping tent (Optional: You can bring your own tent for privacy preference.)