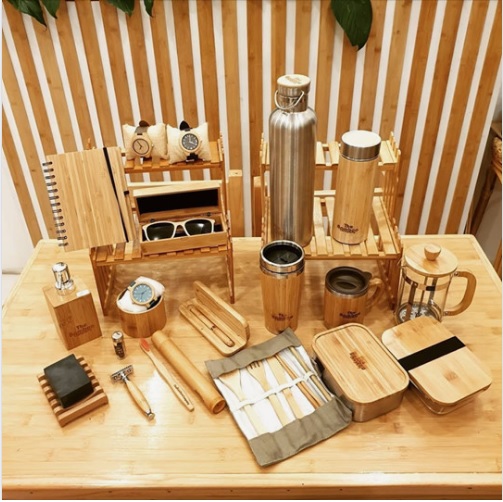 What products can be made from bamboo? Potential investors and clients frequently ask about the different uses of bamboo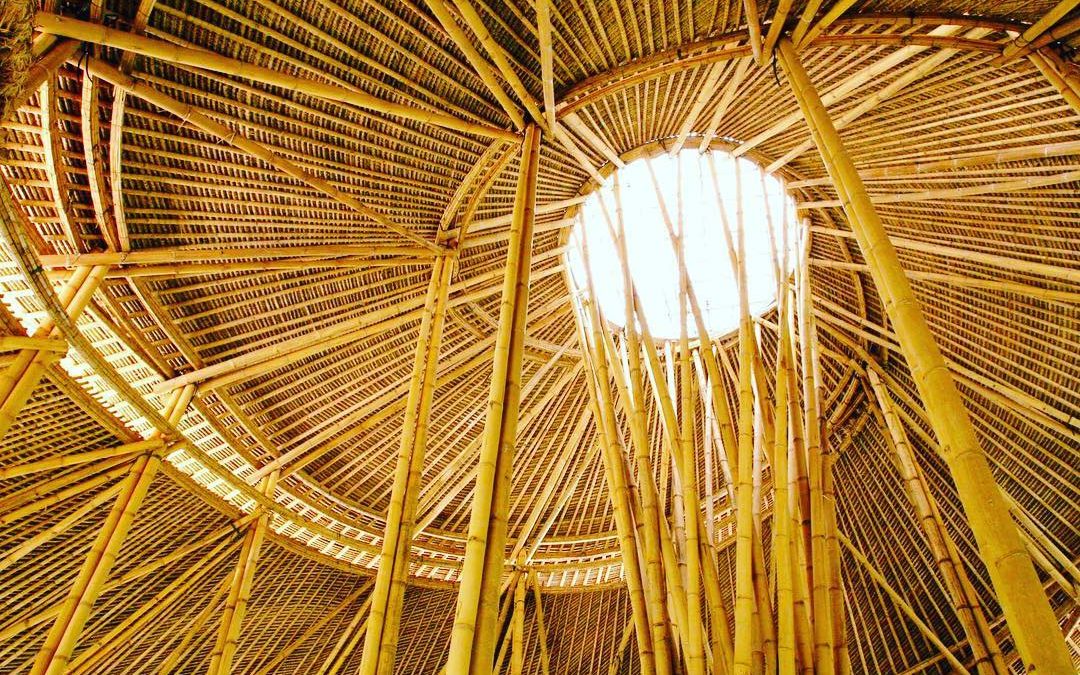 MANY PEOPLE OFTEN ASK US THE QUESTION "WHY USE BAMBOO? Why use bamboo? for reaaallllzzzzz!! We use bamboo in our products as a sustainable alternative to cotton, plastic, and wood. Bamboo has been officially recognized by the Guinness World Records as the fastest...
No Results Found
The page you requested could not be found. Try refining your search, or use the navigation above to locate the post.